Mission Statement
The goal of Assembly Solutions is to become your top contract manufacturer. To accomplish this we will focus our energies on our customers. We will fulfil their requirements and expectations, develop long-term relationships, and help our customers succeed in their businesses. Assembly Solutions is committed to providing our customers cost competitive quality products and services in a timely manner.
About Us
Mark Dawber has been involved in the electronics manufacturing sector since March 1987, when he started working for Willis Electronics/Captron Electronics in their assembly division. He was employed in various other assembly and technician roles after leaving Captron and in January 1998 setup business as a sole trader under the name Assembly Solutions. 2005 saw the formation of a company and the name changed to Assembly Solutions 2005 Ltd.
Assembly Solutions is an exclusive contract manufacturer, we have no products of our own and concentrate solely on manufacturing other businesses products.
We are happy to offer qualifying customers FREE stencil, FREE programming and FREE SMD placement of components on some sample boards for you to evaluate. It's our NO RISK offer – yes, we said FREE!
Pick up the phone today for a chat on this very special offer!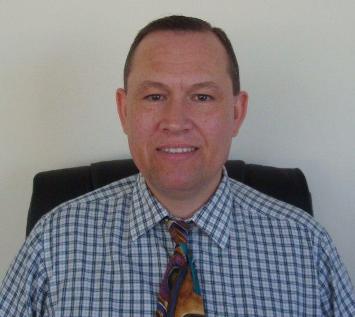 Mark Dawber
Director of Assembly Solutions 2005 Ltd